Top Ten Tuesday is a meme by The Broke and the Bookish where fellow book bloggers and anyone who wants can contribute to a themed top ten list. This weeks discussion centers around Ten Characters Who Are Fellow Book Nerds (love reading, are writers, work at a bookstore, etc.). If you want to add to your tbr pile here is a list of books for book nerds on FlavorWire and a long list of books about bookstores on GoodReads.
In no particular order here are a few characters that meet this weeks discussion criteria:
1. Quentin from The Magicians. Quentin's love of a book series is the whole catalyst to his adventures with magic. You can read my review of it here.
2. Hermoine Granger from The Harry Potter series. Of course I have to include Hermoine, she loved books and studying and her book smarts helped Harry a lot! Hermoine is a great book loving heroine.
3. Danny from The Lost Gate. Danny is a book smart nerd surrounded by cousins who have magical abilities and make fun of Danny for not being able to produce a clant.  Danny loves to read up on history in order to show a way in which he is smarter than his cousins, but I think he still counts. 😉
4. Jericho Barrons from Faefever. Not only is Jericho the owner of a bookstore that sounds like a place I could go to and curl up in for hours, but he is obsessed with tracking down one in particular. This series revolves around that one book. Plus, it is one of my all time favorite series! Don't be fooled by the dime a dozen romance scifi cover. This series has read depth.
5. Anne from Anne of Green of Gables. Talk about a book nerd! She spent one afternoon drifting down a river in a leaky boat reciting poetry to herself. I just love this character.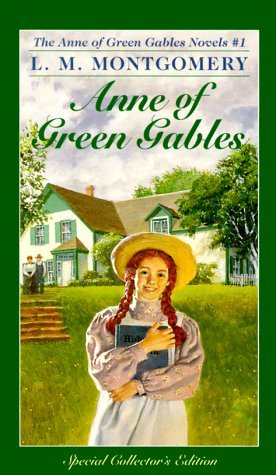 6. Cassia from Matched. Part of Cassia's quest to discover the truth is also to discover all the banned literature and art that she is not allowed to read or consume. Her love of the written word is what led to her starting a movement. You can read my review of Matched here.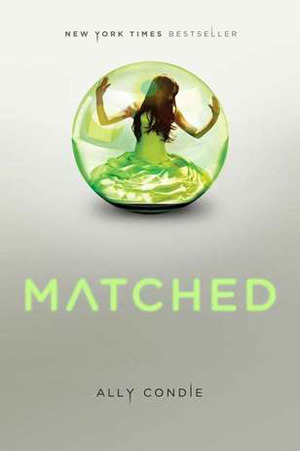 7. Dr. Watson from The Memoirs of Sherlock Holmes. Less we forget the only reason any of us know about the adventures of Sherlock is because Dr. Watson wrote about him. Watson's insight into Holmes is what gave us a character that has spawned dozens of books, movies, and television series.
8. Jo from Little Women. Jo was also a writer and a subplot of the book revolved around her trying to get her works published. And this was a time before there were computers and save buttons. Poor Jo.
9. Jane Austen from Jane Bites Back. In this book Jane is a vampire who runs a book store and is trying to get her second novel published in her spare time. Book nerd alert for sure! While his writing cant be compared to Austen's herself, Michael Thomas Ford's contemporary novel is a fun read. Read my review here.
10. Narrator from The Historian. This was a book about books and writings and letters and all things book nerdery. It is rather difficult to explain, but you can check out my attempt over here where I wrote a review.