I just put together a couple of things that were floating around in the back of my head. I had a vague understanding of who Orson Scott Card was and I had not read him and I forgot why. The why is because I had read a long time ago articles about his homophobia and rantings on the subject (which are obviously based on the way he was raised and some deep seated fear of himself, as most hateful outlooks about other people usually are). It is a sad thing because I do like his Mither Mages series,  but will not be posting any more reviews of his books.
When do we separate the art from the artist, and when do we just not give an artist with a hateful view another platform for their voice?
I've decided it is definitely time for another Doctor Who Day and supporting geekiness that totes deserves the support.
Think Geek has some great Doctor Who stuff on sale like this K-9 ornament that is just in time for the holidays and super cute if I may add.
And these TARDIS string lights which I am thinking about getting for my office. I already have a TARDIS cork board and plushie (which I still need to bring in) and these lights would round out my office nicely.
This super cool  Starry Night/TARDIS necklace on Etsy would make a great gift for the lover of Doctor Who in your life, and it is under $10!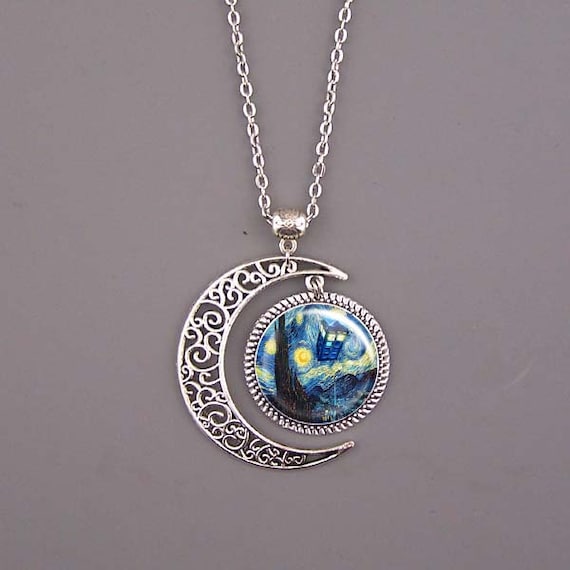 Or how about these Doctor Who blue wine glasses on Etsy? 'Cause I think I need them, like yesterday. Unfortunately, I don't think they come with the wine.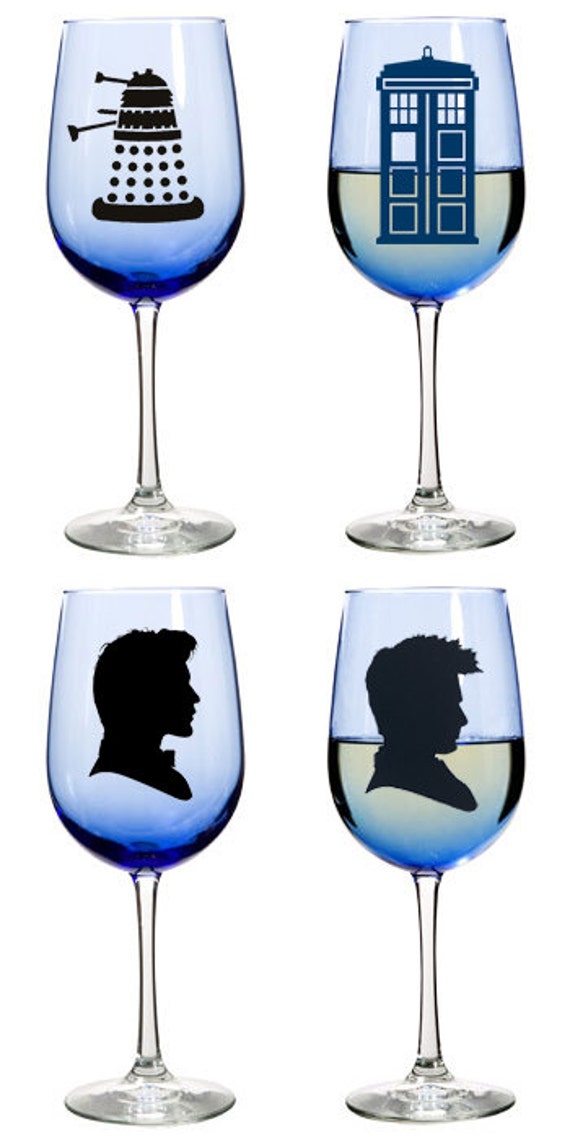 I love all these Doctor Who items for a wedding. I got a TARDIS on my Bride's Cake and it was the bomb. [via Pinterest]
Remember my cake? I do. It was delicious. [Photo is from Eternal Photography.]
And check out these really cool Doctor Who tattoos featured on Buzzfeed. I love watercolor tattoos. [via Pinterest]